This is Our Prayer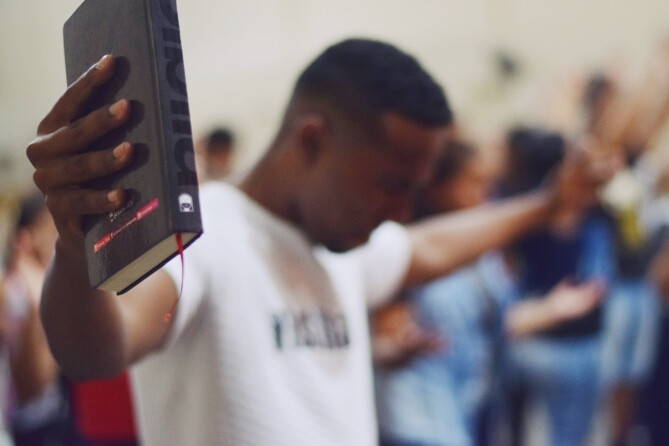 Almighty God. We ask you to bless the church in this place.
Here, may the weary find rest and the strong be renewed. Here, may the doubting find faith and the content be awakened. Here, may the tempted find help and the sorrowful find comfort. Here, may the believer be encouraged and the lost find salvation.
Forgive our sins and cleanse our hearts. Inhabit our praises as we worship, and speak to us through your word. All in the name of Jesus Christ our Lord. Amen.