Filter By:
Grouped by: Christianity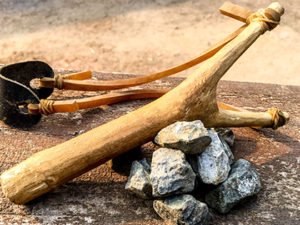 Modern Day Giants exist. Read this article to learn of the many weapons a Christian has available in order to be victorious.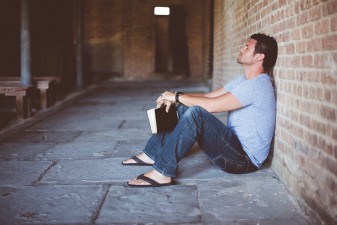 Christianity is not about a personal relationship with Jesus. The phrase is never found in the Bible. And the whole biblical witness runs contrary to it. Our life with Christ is communal, not personal or private or individual. When the...