Filter By:
Grouped by: Dr. Ronnie Floyd of ronniefloyd.com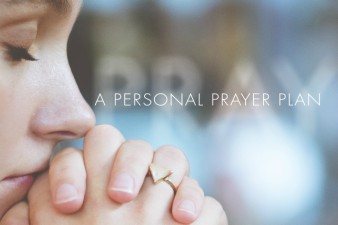 In my own life, I have observed that the greatest times in my prayer life have been those in which I followed a specific plan of action for prayer. Here is a plan that I have used from time to time, and I often customize it as I go.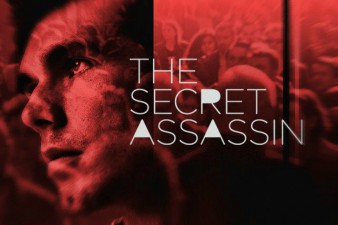 Victory over pornographic use or pornographic addiction should begin with the spiritual root. All sin is a result of wanting selfish desires rather than God's desires. Sin is a not merely an unwise choice or unhealthy decision. Sin is the...