Filter By: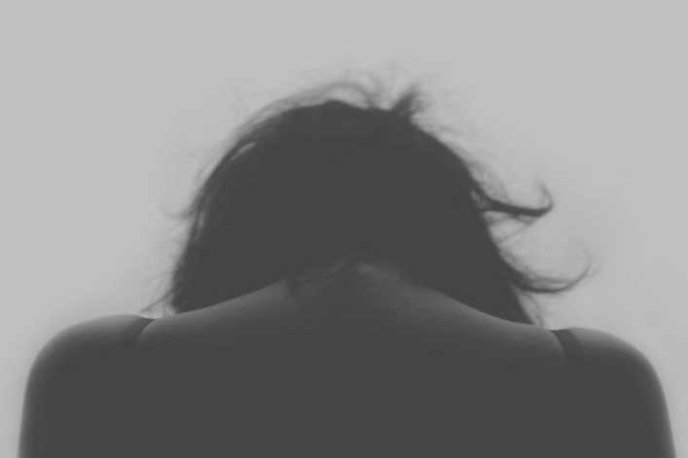 Life happens to all of us. But to truly thrive in the face of adversity we must trust God and see things from His perspective.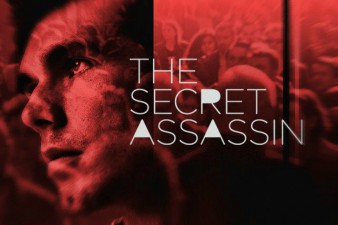 Victory over pornographic use or pornographic addiction should begin with the spiritual root. All sin is a result of wanting selfish desires rather than God's desires. Sin is a not merely an unwise choice or unhealthy decision. Sin is the...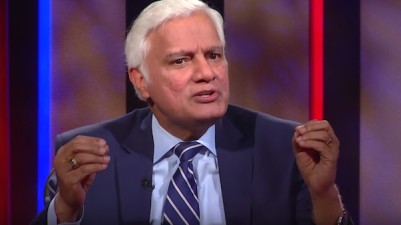 Ravi Zacharias is a well-known apologist who is not afraid of tough questions. Originally from India, Zacharias is used to thinking outside of our American-church box. Which is perhaps why he is able to answer the following question as well as he...